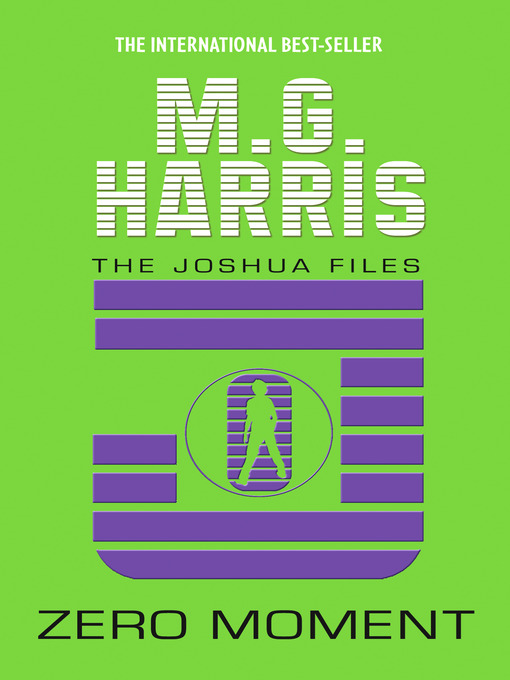 I have to say I really didn't like this book. Sorry to all you fans out there but unfortunately the novel dragged on for so long it made me give up. The first book wasn't bad but I seem to have missed out some of the details as the story was different to how I first remembered it. Although I am now aware there was a book before this one which I didn't read.
So to any fans who have read book one and two and enjoyed both novels I say give it a shot, But to any who didn't really find it amazing or thought it was just ok- It is probably time to pick up another book...
4/10 If your opinion differs to mine or even if you're in agreement with me, express yourself in the comments!